I'll never forget the moment I found out my Dad had passed away.
I had selfishly decided to leave the hospital for the first time in 28 hours to have a shower – I wanted to wash the stale scent of mystery meat and excessively pureed vegetables from my skin. In the back of my mind and in my heart, I was hoping that he would find the strength to open his eyes and see me; if by some magical miracle that moment happened, I wanted to look almost my best. But after one of the fastest showers I'd ever taken, I was on my way back to the hospital when my Mom called to break the news (and my heart). I had barely pulled over to the side of the road and from behind the wheel, my road rage had gone from non-existent to full throttle. In a matter of seconds, I was suddenly screaming in tears for other drivers to get out of my way, for the traffic lights to hurry up and give me a green light, for the universe to turn back time and take me out of this nightmare.
Within the hour, that anger was suppressed in the presence of staggering heartbreak. I sat there staring at my Dad with a shattered heart and a fierce regret for leaving his side for a damn shower. I knew that even if I had been there, I would have never been able to execute a suitable goodbye, but I never got the chance to try – and I only had myself to blame. By the next morning and as the days slowly passed, the unaddressed anger lingered in my body. When friends would check-in to see how I was coping, I'd scowl at my phone while pretending I was pleased to hear from them. On my flight to Toronto just a few days later, I had to exert all my effort into not blowing up to my neighbouring passenger while she told me stories about the family she was on the way to visit. I withheld my anger in business meetings – because, I didn't want to be the one to make others uncomfortable with my unfortunate series of events.
For the past 4 months, anger has been simmering inside me with nowhere to go. I've been wandering, working, and filling my time with anything to stay distracted; to avoid unleashing my emotions where people can see them. Because death – the idea of it, the subject of it, the reality of it and the concept of it happening to us and to people we love is fucking uncomfortable and no one wants to talk about it, especially not for months on end. So yeah, at work and when (on the rare occasion) I meet new friends in this city that doesn't feel like home yet, we don't talk about it. Why would we want to talk about losing the people we love, when we can simply talk about what we love (that we still have)? Why talk about devastating circumstances, when there's a million other even-just-slightly-less devastating events we can discuss? Why should everyone else feel uncomfortable, just because I'm not sure how to wrap my brain around the way my life's unfolded over the summer?
No, I'm not trying to guilt trip anyone for living their own life and focusing on life moments that make them happy instead of sad. I'm just voicing my frustrations (because it's my blog and I do what I want).
It's just a bit discouraging how afraid so many of us are when the topic of death is brought to the table. It's this outstanding part of life that we all experience in some form or another; it breaks all of us apart from the inside – yet no one wants to acknowledge the pain and maybe work together to find our way through it. I understand that it's depressing, but it's an element of life that we can't just ignore; I mean, we can for a while, but you can't outrun it forever.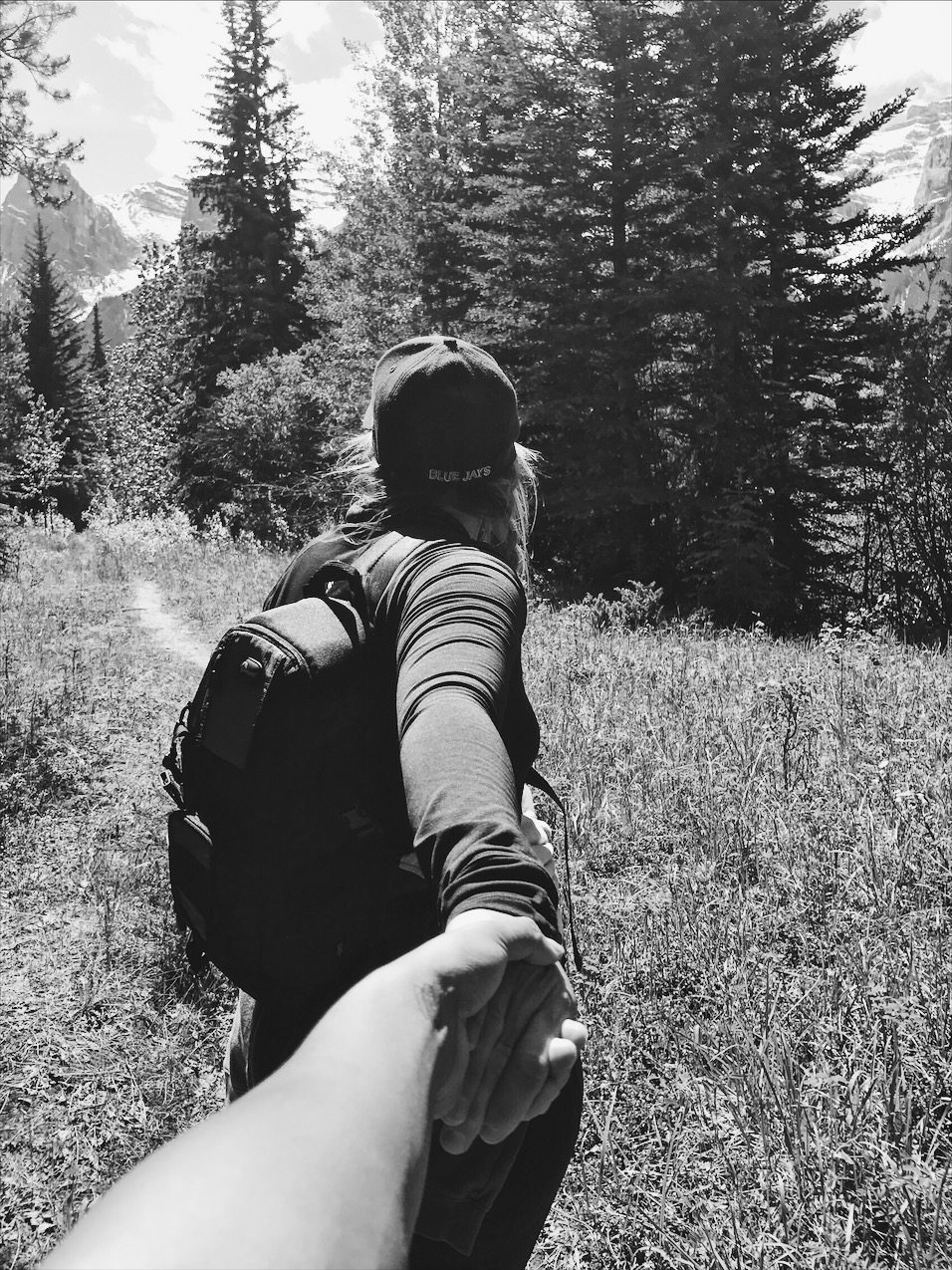 So, what do you do when death unfolds right in front of you and takes over?
I've been trying to find an answer for months; I don't think there's anything really concrete. Whether it's something we're waiting on or an event that happens when we weren't even a little bit ready for it, I've realized that death has different effects on every person it encounters. Some of us feel sad. Or maybe you get mad like I do. Or perhaps, it just doesn't bother you at all. Actually, I think that last one is a lie – unless you actually do have a decrepit rock for a heart. But some of us are better at just not letting our emotions get the best of us and just plugging along with minimal fucks to give about what we can't control.
But I think what I really want to get across with my words here is that if you're ever going through something so utterly painful as someone you love passing away, you're allowed to feel however the fuck you want to feel. If your heart just keeps breaking no matter how many ways you've tried to tape it up, that's understandable. If you're a little down and out and just not feeling yourself, that makes sense too. If you're maybe a tad anxious, a bit unsure, slightly uncomfortable without the presence of someone who was always there – it's not surprising. And hey, if you're pissed right off that there's absolutely nothing you can do to make things feel better right down at the root of it all – I feel you.
Just as discouraging as our minimal discussion about death, is the fact that so many people don't recognize anger as a healthy emotion. Maybe it's not healthy to be consistently angry – so angry and unstable that we let it fuel our habits and turn into destructive monsters – but I think it's necessary for us to be mad about things that happen and to recognize what makes us tick. If we're bothered and really shaken up about something, we shouldn't just throw that away. Except, all too often I think we just feel the need to find a way to calm down, let go, distract ourselves with positivity.
Anger is just as important as any other emotion and if it's surging through your body, I highly recommend taking the time to feel it (feel it hard!). I mean, if your lover broke your heart or the universe lit a match to your carefully thought out plans or if someone stabbed you in the back – or if your parent died the moment you stepped away for a 20 minutes – then I think you're more than deserving to be mad about it — on top of whatever other emotion(s) you feel, too. In fact, I'd be super curious as to how dark and empty your soul is if you felt close to nothing at all in any close to awful scenario that happened to you.
It's important to remember that you're entitled to however you feel, but also to be mindful that other people may not feel the same or understand what you're feeling. I've constantly tried to make my pain relatable to others, but no matter how I try to explain it – they'll never feel the pain the way I do. And as frustrating as that truth is, that's just how it goes.
So no matter how jealous, bitter, pensive, sad, or just plain miserable I feel — I'm just learning to live with it. Unfortunately, that means other people sort of have to, too. I'm doing my best not to lose my cool or cry excessively, and I'm trying to similiar to the fun, energetic self I was 5 months ago (before everything changed) but sometimes it just happens all that stuff just happens because I'm just too tired to stop it. Sometimes, getting upset  and feeling unhappy just needs to happen.
Grief seems to do whatever it wants to, and it seems as though the healthiest way to deal with it – is to just let it do it's thing without feeling too bad about it.
If you haven't faced it already, I'm sorry to say – but you will eventually. And when you do, I hope that you're not too hard on yourself and give yourself permission to be incredibly imperfect in the process of navigating the pain, hurt, and uncontrollable way it affects your life – whatever that turns out to be. It may be bearable or it may feel impossible, and there's really no way to prepare for it. The only thing I can tell you is that it probably won't make sense.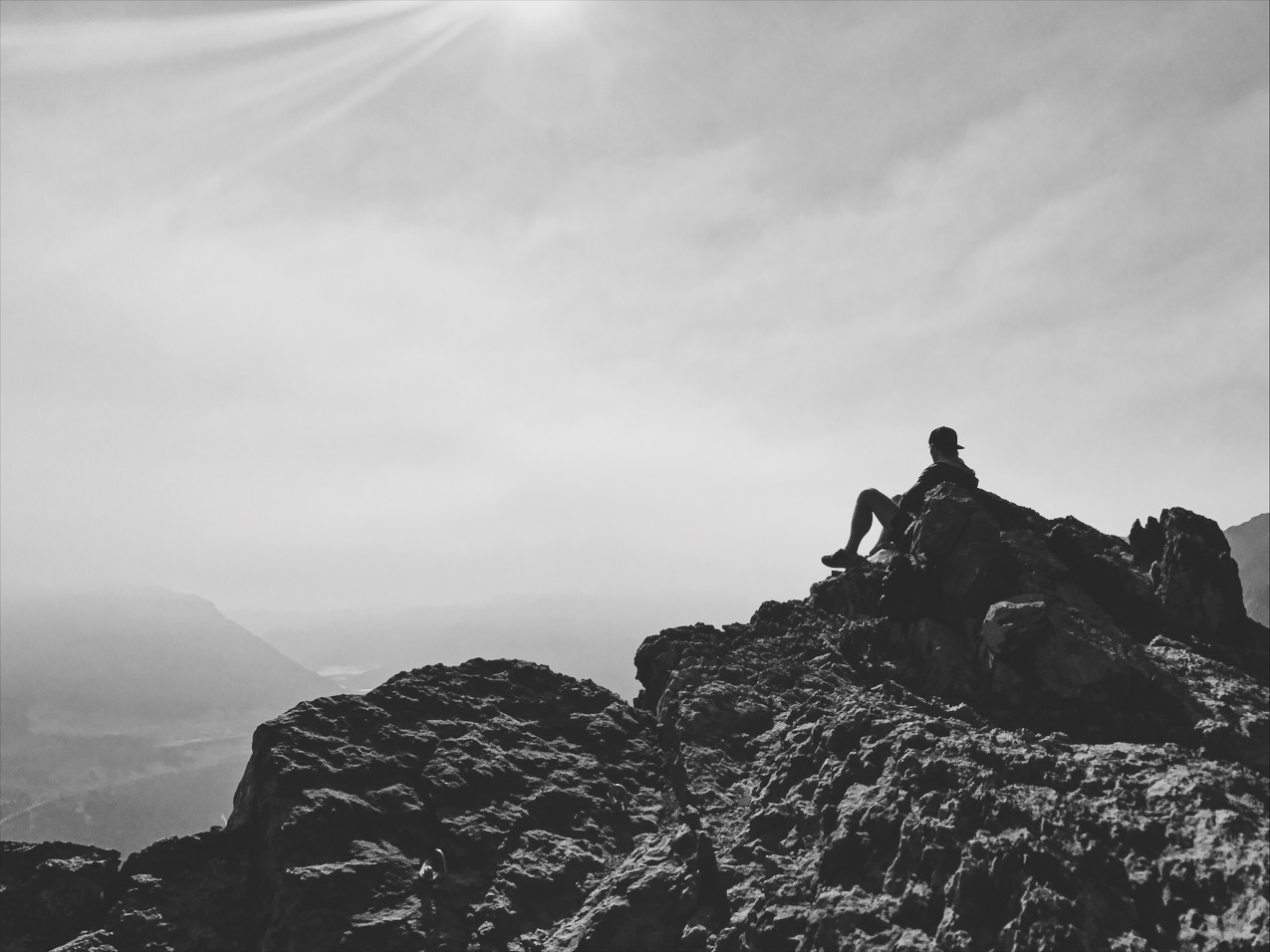 But hey – neither did taking a shower, just to smell and look good at the hospital.
I guess that's just how life unfolds sometimes. We just gotta' keep doing what feels necessary in each moment that presents itself,  and the do our best  to take another step forward and figure out the rest from there.